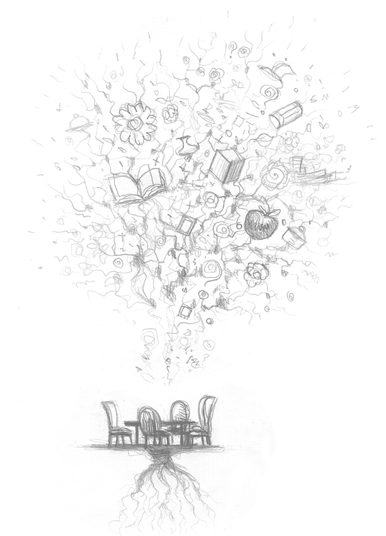 IXO grupo's activity is not limited to the culinary area, and extends to other disciplines such as research and development of knowledge or the advice to other companies.
We combine cultural and social aspects of food while finding innovative solutions to the challenges of our sector.
IXO Grupo was created in 2009 by Bixente Arrieta and Andoni Luis Aduriz.